Specializing In Small Business And Individual Returns
CALL US TODAY AT

757-209-2423
40 Years of Experience

Year-Round Service

Flexible Hours

Highly Experienced

Quick Response
Mon - Fri : 9:00AM to 7:00PM Saturday : By Appointment
Sunday : Closed
WE ACCEPT THE FOLLOWING PAYMENT METHODS: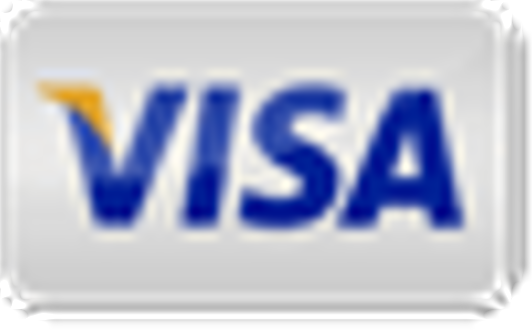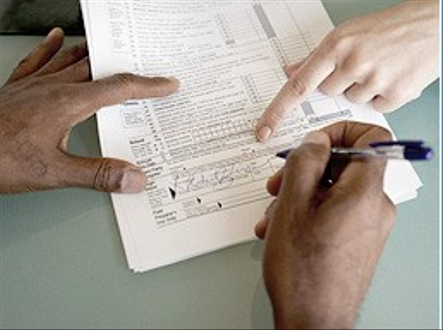 Small Business Accounting Service in Hampton, VA
For firms and commercial start-ups in Hampton, VA that don't have their own accountants, our accounting agency—the well-known Quality Tax Service, Inc.—has at the ready a team of worthy and highly skilled small business accountants.
Let Us Do Your Number-Crunching
Let's face it, few people busy with the major concerns of their business venture have the time to worry about all the minute accounting details involved. At the same time, however, accounting is of key importance to the success of any business. A small business accountant from Quality Tax Service, Inc. can scrutinize your books, balance your ledgers, and go through all the number crunching to save your business money and help you maintain your bottom line.
We're Friendly; We're Available
Part of the joy of providing a small business accountant to your venture is getting to meet everybody at your commercial establishment. Call us to learn how a small business accountant can take the financial worry off your hands.
Quickbooks Accounting Services

Bookkeeping

Tax Preparation

Accounting

Financial Planning

Small Business Accounting

Payroll Services